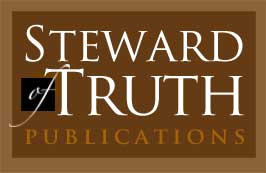 Nurturing Christ's Church with the Truth of God's Word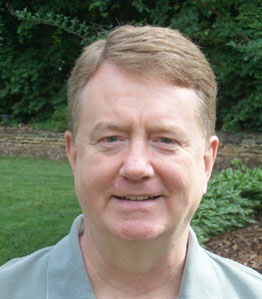 About Us
Martin Puryear
Founder and Publisher, Steward of Truth Publications
I count all things to be loss in view of the surpassing value of knowing Christ Jesus my Lord. (Philippians 3:8)
Martin Puryear is a graduate of Dallas Theological Seminary (ThM, 1983).

After serving as the pastor of a small Bible church, he and his wife Carol ministered in Czechoslovakia with the missionary organization, Biblical Education by Extension, International (today known as Entrust).They served with BEE for ten years.

Upon their return to the United States, they founded the organization Church-Based Training, International, a ministry that "equips faithful men to serve as shepherd-teachers within the context of small groups." They have been with CBTI since 1998.

Martin is also the founder and publisher of Steward of Truth Publications, a self-publishing company that focuses on the development of on-line resources that present clear explanations of the Gospel and promote understanding of the basics of the Christian life.


"It is my sincere desire that these courses will prove to be trustworthy, rich, powerful, and life-changing. This is what I hope that you, the online community, will come to expect from these writings. Your prayers would be greatly appreciated."