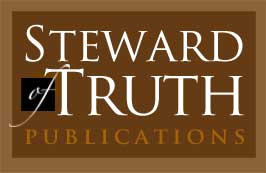 Nurturing Christ's Church with the Truth of God's Word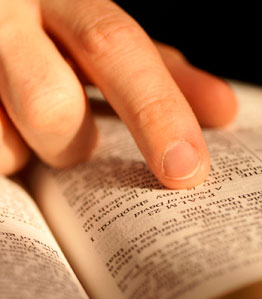 Quiet Time
Is Your Quiet Time Rich Refreshment to Your Soul?
Make me know Your ways, O LORD; teach me Your paths. Lead me in Your truth and teach me, for You are the God of my salvation.Psalm 25:4-5
Meditating Upon God's Word
When your quiet time is over, does it seem like you just spent time with the Author of abundant life? Or does it seem like you just spent time with the author of a Christian book?
Do you follow a simple plan that guides you through the entire counsel of God? Or are there some books of the Bible you've never read?
Are you taking time to savor the wisdom of God's Word? Or do you find yourself hurriedly "touching base with God," distracted by the rush of your day?
From Discipline to Delight
It's 6:00 AM, and the alarm clock is sounding reveille with its continuous four beeps and a pause … four beeps and a pause. Dylan rolls over, turns off the alarm, and slides out of bed. His mind and body are still in snooze mode; but his heart is already awake. There is something waiting for him in his den that entices him a lot more than an extra thirty minutes of sleep.
Dylan has discovered the holy pleasure of his heavenly Father's fellowship. What used to be a mere religious discipline has become the highlight of his day. Dylan simply cannot get enough of God's Word. When it's time to get ready for work, it takes real effort to put it down.
It is this joyful anticipation of his quiet time with the God of the Bible that propels him out of bed each morning. The fact is Dylan hasn't used his snooze button for months.