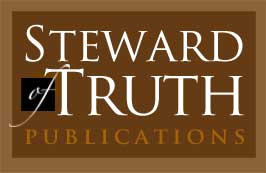 Nurturing Christ's Church with the Truth of God's Word
The Pleasure of My Father's Fellowship Leader's Guide
I stretch out my hands to You, O LORD; my soul longs for You as a parched land.(Psalm 143:6)
This is the Leader's Guide for The Pleasure of My Father's Fellowship.
Its purpose is to stimulate rich discussion among the Bible fellowship's members, to expand their understanding of the material and to make its principles relevant to their lives.
Its stated goals will make each meeting more deliberate. The discussion is less likely to "wander."
Its provided content will be a time-saver for the busy facilitator.
Its simple layout can be customized to train others to lead their own Bible fellowships.