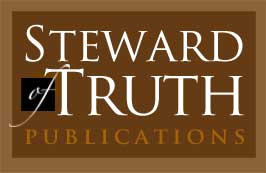 Nurturing Christ's Church with the Truth of God's Word
The Pleasure of My Father's Fellowship Workbook
I stretch out my hands to You, O LORD; my soul longs for You as a parched land.(Psalm 143:6)
When you sit down to read your Bible and pray, does your soul "thirst for God"? Or is that time with Him just another task on your "Things To Do" list?
The Pleasure of My Father's Fellowship lays out a practical way to transform your fellowship with the Author of eternal life from a religious discipline into a genuine delight.
If this is your desire, to crave the God of glory, perhaps this little course can help.
Topics: