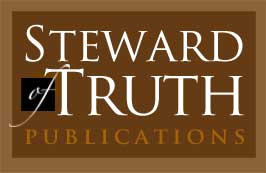 Nurturing Christ's Church with the Truth of God's Word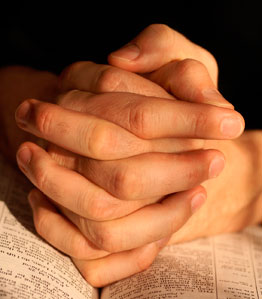 This is the confidence we have before Him, that, if we ask anything according to His will, He hears us.1st John 5:14
Praying According to God's Word
Are you satisfied with your prayer life? When you pray, is your soul "knit together" with the God of glory? Are you confident that He will answer your requests?
The Pleasure of My Father's Fellowship does not offer a magic formula to make your every desire or hope come true. It does, however, address the question "How do I pray with confidence?"
A Humble Confidence
Bill had what you might call a really good problem. Every Sunday morning he was late in joining his family for the worship service. He could not walk into the sanctuary without two or three people stopping him to talk. Bill was a man in high demand. He just seemed to be "connected" with God in a special way. Those who knew him had taken note of his humble confidence in the faithful One Who promised to answer prayer.
That had not always been the case. He could remember when he would go for days, even weeks, without prayer. And when he did pray, his heart wasn't in it. He had sometimes wondered if he even knew how to pray.
But all of that had changed. He no longer had to ask himself the question, "How do I pray?" Each day as he read from God's Word, he grew in his knowledge of God's will. And that was the key to his prayers. Bill had learned how to pray in alignment with God's will.