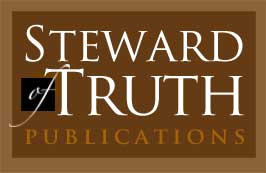 Nurturing Christ's Church with the Truth of God's Word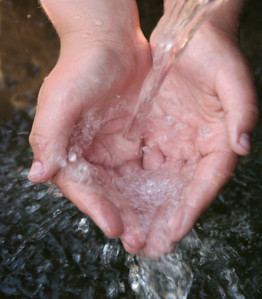 Do You Thirst?
Does Your Soul Thirst for God?
As the deer pants for the water brooks, so my soul pants for You, O God. My soul thirsts for the living God.Psalm 42:1-2
Is your relationship with God a genuine delight?
... or does it seem more like a religious routine?
To nurture your relationship with God is the most important pursuit of your life ...
... and that is the purpose of The Pleasure of My Father's Fellowship: to help cultivate within your soul an unquenchable thirst for the God of the Bible.
As you spend time in God's Word, its impact on your life can be immense, both now and throughout eternity. What you learn has the potential to:
Transform your own life. A sense of security will replace insecurity, understanding will replace confusion, and joy will replace defeat.
Improve relationships with each member of your family. How you communicate with them, the time you give them, and the way you treat them will be enhanced as you cultivate your relationship with God.
Strengthen your local church. Your own growth in spiritual maturity will reinforce the effectiveness of your church's witness.
Influence your community. You will have an eternal impact upon the lives of those around you who are separated from the Savior.
Exalt the reputation of your Redeemer. Above all else, your changing life and words will declare to all the matchless worth of your God.
No other investment on earth comes close to yielding such priceless dividends.
We invite you to explore this book and read how it has transformed the lives of those who have applied its principles.