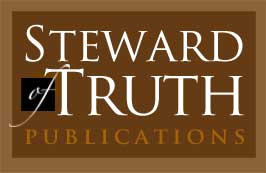 Nurturing Christ's Church with the Truth of God's Word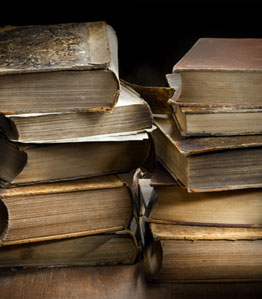 Leader's Guides
Our guides to assist small group facilitators
The things which you have heard from me in the presence of many witnesses, entrust these to faithful men who will be able to teach others also.(2nd Timothy 2:2)
The Leader's Guide will enhance the dynamic of a small Bible fellowship:
Its thought-provoking questions will stimulate rich discussion, expand the group's understanding of the material and make its truths relevant to their lives.
Its stated goals will make the meeting more deliberate. The discussion is less likely to "wander."
Its provided content will be a time saver for the busy facilitator.
Its simple layout can be customized to train others to lead small Bible fellowships.