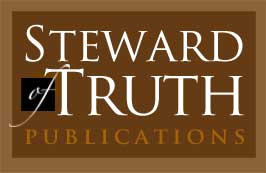 Nurturing Christ's Church with the Truth of God's Word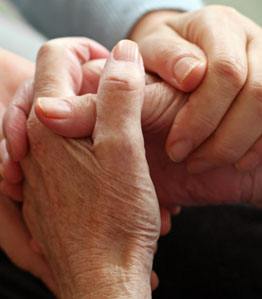 Application
What kind of life is your faith producing?
O God, You are my God; I shall seek You earnestly. My soul thirsts for You, my flesh yearns for You in a dry and weary land where there is no water.Psalm 63:1
A Living Faith
What kind of life is your faith producing? Is it gradually becoming a more accurate reflection of your Savior and Lord, contributing to the honor of His reputation?
This is one of the goals of The Pleasure of My Father's Fellowship: to help us personalize the truths we learn from God's Word.
Applying God's Word
He just knew this would happen. There Hank was, sitting in a parking lot, remembering those words he'd heard so often before from his wife Annie: "I'll be right back." That was 25 minutes ago when she went in to buy white shoe polish. How long does it take to buy white shoe polish? He could've bought it and shined three pairs of shoes by now!
As with all marriages, this couple had their points of contention. "Not watching the time" was one of theirs. He had tried everything he knew to change this bad habit. But it was the day he read Colossians 3 that a life began to change: "Put on a heart of … gentleness and patience; bearing with one another and forgiving each other … just as the Lord forgave you."
Just that week at Roy's Bible study, Hank had presented his plan for applying this verse to his marriage. Now, steaming in the parking lot, it was time to practice his plan. Hank prayed a simple prayer, then walked into the store. As he approached Annie, dread flooded her face. "Let me help you with those bags honey," Hank said with a smile.
The following Sunday, Annie walked up to Roy, gratitude flooding her face. "Roy, I don't know what you're teaching my husband at your Bible fellowship; but whatever it is, I want to take that course. I've never seen such a change in Hank's life."