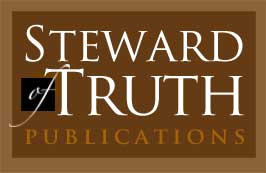 Nurturing Christ's Church with the Truth of God's Word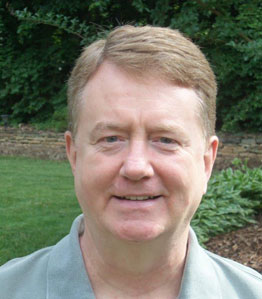 O God, You are my God; I shall seek You earnestly. My soul thirsts for You, my flesh yearns for You in a dry and weary land where there is no water.Psalm 63:1
You will invest your time in the Bible, not in books about the Bible
Many exceptional Christian books are on the market. And that is good. There is great benefit in reading the spiritual insights of these godly authors. These books, however, were meant to supplement your time in God's Word, not replace it. The Pleasure of My Father's Fellowship directs you to invest the bulk of your time in the Bible itself rather than in books about the Bible.
You will receive an overview of God's entire counsel
Some books of the Bible are well-known (Psalms) whereas others are not (Zephaniah). Yet, each one has much to say about the unchanging character of God, His magnificent works of redemption, and the blessings promised to those who trust in Him. Pointing you to all the books of Scripture, The Pleasure of My Father's Fellowship will usher you through God's entire counsel.
You will learn how to meditate upon what you have just read
It takes time to really think about what you are reading. To encourage you to savor God's priceless truths, The Pleasure of My Father's Fellowship will guide you through the Bible more slowly (in two years). Reading fewer verses, time can be carved out to prayerfully ponder the question, "What truth is this passage teaching?"
You will be encouraged to pray over what you have just read
Prayers that conform to God's will are the prayers that He has promised to answer. Because His will is revealed in His Word, The Pleasure of My Father's Fellowship will counsel you to talk to your heavenly Father about the truths you learn from your readings.
Your meditations will be used to usher you into a time of heartfelt prayer. This is a very natural way to discuss your Lord's life-giving wisdom with the Author Himself. In doing so, your prayers – new each day – will be a refreshment to your soul.
You will be urged to obey and apply the Truth you learn
Spiritual growth takes place when you obey the Truth you know, trusting the Spirit of God to empower you to do so. We who claim to follow the God of holiness need to learn how to personalize the truths we learn. "How will I apply this principle to my life?" The Pleasure of My Father's Fellowship introduces a practical way of translating God's Word into a lived-out reality in your everyday life. It will prompt you to obey the truths you learn.